Come make a big impact with our tight-knit team of researchers, engineers, and industry experts.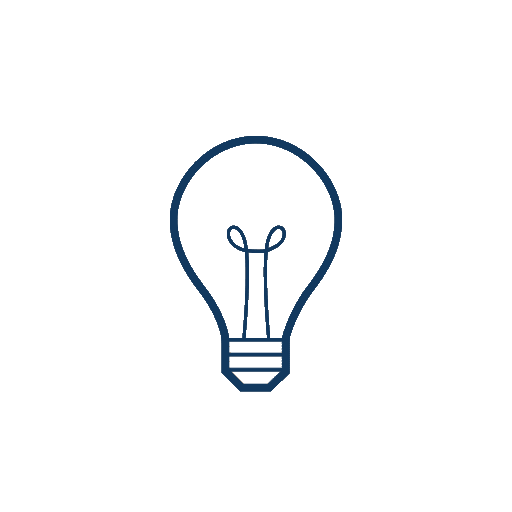 Full Stack Software Engineer (All Levels)
We are looking for a Software Engineer who can help with our mission of extracting insights through search. Whether through nlp, robust ui, or helping build out our world class text parser, come work with us!