Come make a big impact with our tight-knit team of researchers, engineers, and industry experts.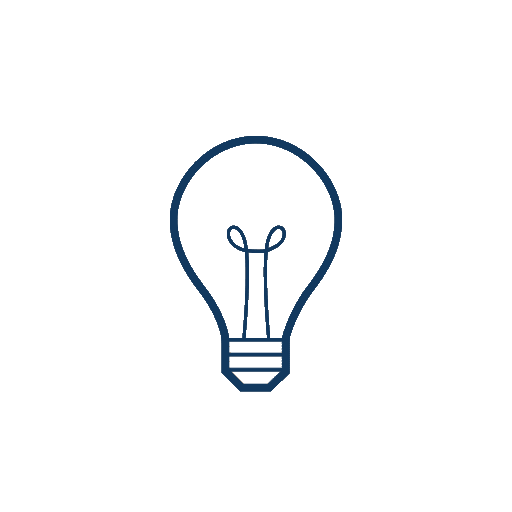 Lead NLP Research Engineer
From graph theoretic descriptions of documents or ontologies, to reinforcement learning for personalized search, you should be able to implement the simplest possible solutions to these use cases.
Senior Full-Stack Software Engineer
We are looking for a senior full stack engineer who will bridge the gap between our frontend and backend engineers by jumping into our application head on. You will help improve our internal development processes to minimize errors through new ideas related to product design. You will also help us build a progressive user-interface by defining innovative ways of performing search and data visualization.